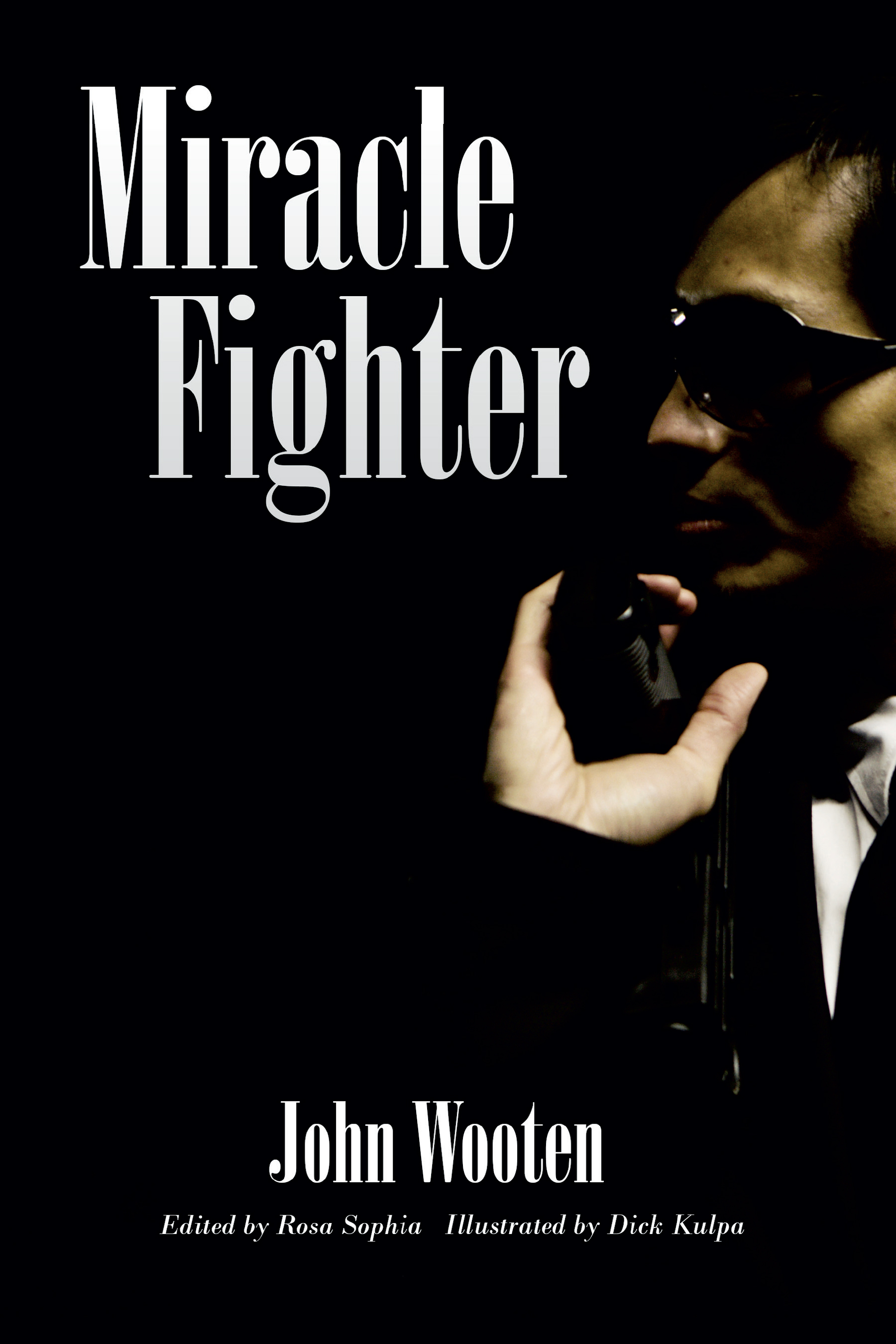 After Vinnie Depasquale's older brother is killed during a Mafia power struggle, his father assumes leadership of the Boss of Bosses. Vinnie and his family are forced to flee the violent Mafia war in Sicily to save their lives.
Vinnie arrives in America and meets Don Marenzano, who takes the young pugilist under his wing. Marenzano trains Vinnie at his own gym and does everything he can to promote Vinnie's boxing career, but can Vinnie trust Marenzano, or is the Don as ruthless and psychopathic as rumors claim? Marenzano wears a devil ring on his finger.
As deceptions unravel and the body count of those close to Vinnie continues to rise, tenuous alliances form between the Depasquale and Marenzano families. And watching over everyone is the Virgin Mary, who has a part to play in the forging of this miracle fighter.
Miracle Fighter is a story of strength and courage, family ties and loyalty. Join Vinnie as he falls in love and rises to the top. Most of all, he rediscovers what is truly precious family and faith.
Purchase Links:
Miracle Fighter can be purchased in both print and digital formats Kindle, Nook and other Apps.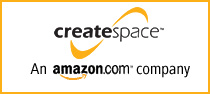 Available on CreateSpace.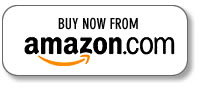 Available on Amazon.